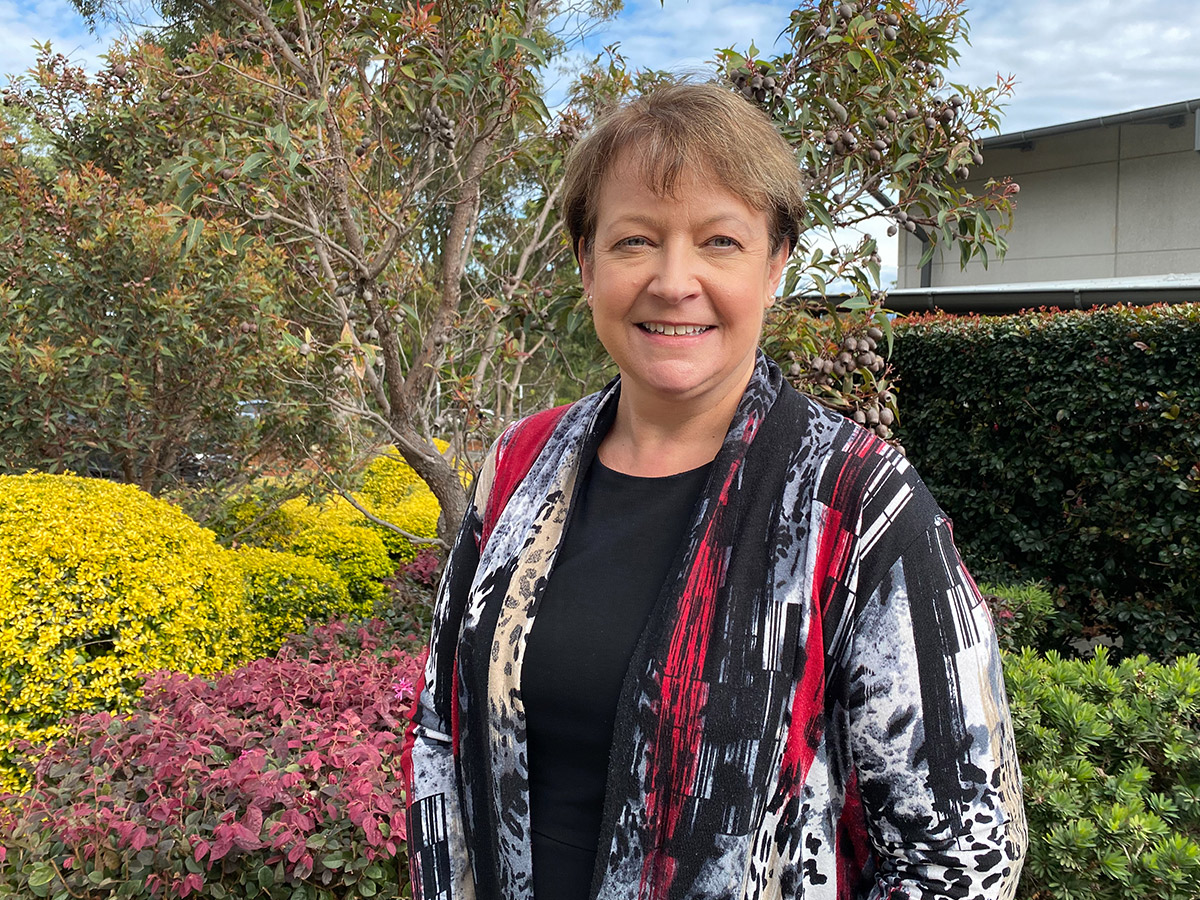 New St Madeleine's Primary Kenthurst Principal Barabara Young is happy to be the face of calm for her school community.
Starting a new job can be a daunting experience at the best of times so spare a thought for those having to do so in the midst of a major lockdown such as Barbara Young, the new Principal at St Madeleine's Primary Kenthurst.
With Sydney still in the grips of the latest COVID-19 outbreak, the former St Oliver's Primary Harris Park Principal has drawn on her years of experience to guide her school community through the extended period of remote learning.
Barbara explained how the experience of the initial COVID-19 lockdown in 2020 has helped her deal with the current situation.
"It is important to have a calm and smiling face so that everyone knows we'll be ok," she said. "We make a point of undertaking regular wellbeing check-ins with staff, families and students and actually maintain that outside of lockdown also."
"While it isn't the start I had envisaged, it is the one we have been dealt," she said. "I have still felt warmly welcomed into this lovely community."
Barbara admits having the opportunity to meet with her predecessor at St Madeleine's, former Principal Jeanette Black certainly helped her transition.
"It's the same job, just a different location so I just tried to remain confident in my own experience and I believe that has flowed through to the teachers and staff at St Madeleine's as we embarked on another period of remote learning," Barbara said. "Being able to meet with Jeanette Black last term helped me feel like I already knew the St Madeleine's story."
Like many other schools, St Madeleine's has a small number of students attending school for supervision in person and that's afforded Barbara the opportunity to greet some members of the school community COVID-19 style at Kiss and Drop.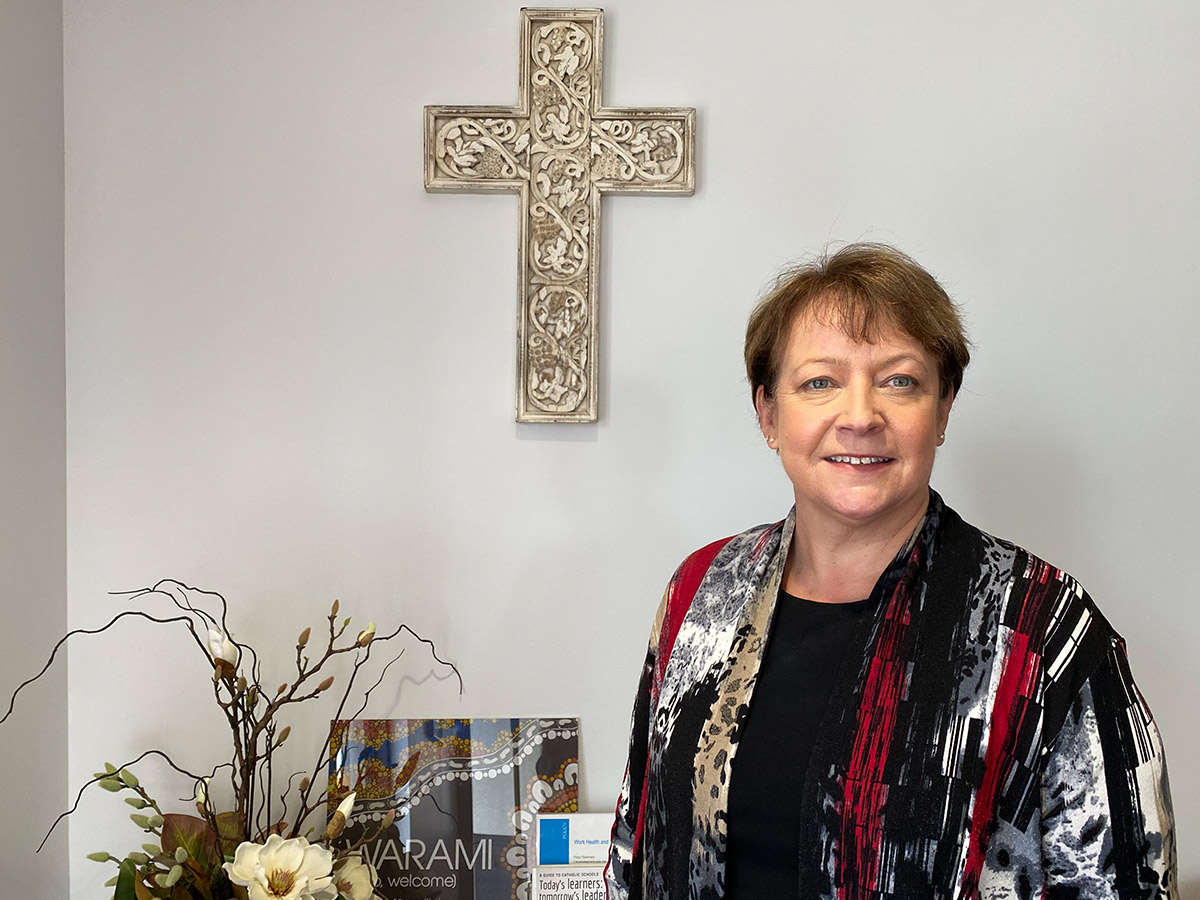 Ms Young feels her own education under the Sisters of Mercy has influenced her style of leadership.
Having been educated at schools led by the Sisters of Mercy Parramatta as a child, Barbara likes to draw on this charism. The call to 'welcome the stranger', one of the corporal works of Mercy, is particularly close to her heart at this time.
"This is why you will often find me at the Kiss and Drop in the mornings welcoming the students with a wave and saying a long-distance hello to the parents," she said. "I look forward to not just learning all the students' names, but also knowing their story."
"I believe that it is important to educate the whole child so that they can become the best they can be. This is achieved when the school and the home work together for the good of the child."
"It is a privilege to lead the learning community of St Madeleine's and I look forward to healthier times when we can join together to celebrate as one vibrant faith and learning community."