Give your child the best opportunity to develop academically, spiritually and socially.
St Madeleine's Primary is a vibrant learning community where excellence in education is our goal. Our school offers students access to outstanding facilities to assist in providing high quality learning and teaching experiences.
We are committed to providing a quality primary education that develops each child spiritually, emotionally and academically.
---
We offer
A Love of Learning
St Madeleine's is proud of our strong tradition of nurturing children who are committed to their studies and who are encouraged to develop a love of learning. Such is its importance to our school, that 'Love of Learning' is our school motto.
We offer a wide range of teaching & learning strategies, support programs, and extracurricular and sporting opportunities that all contribute to developing this love of learning in St Madeleine's students.
Learn More
---
Quality learning in welcoming spaces
The St Madeleine's learning philosophy is based on a belief that quality education takes place in a collaborative community of reflective and co-operative learners.
The children experience open-ended, problem-solving, investigative and collaborative learning tasks through the Quality Teaching Framework. We also use a range of learning tools, such as Multiple Intelligences, Blooms Taxonomy, De Bono's Thinking Hats and Kagan Cooperative Learning approaches, that challenge them to reflect on and extend their learning.
Learn More
---
An outstanding learning centre
Our Blake Library is an excellent centre for investigation and research. Blake was chosen as the name of the library to commemorate the first Catholic family in the Kenthurst area. It was in their home that the first Mass in the district was celebrated. They were also the original owners of the land on which the school and parish buildings now stand.
With an extensive collection of quality children's literature available to read and borrow, it is a popular venue with the students. The Premier's Reading Challenge is an annual challenge that is publicised through the Blake Library to encourage a love of reading in all children.
Learn More
---
A wide variety of extracurricular activities
Students at St Madeleine's Primary are provided with a wide range of activities that allow them to develop as young people with a range of interests and abilities. These activities include academic, extracurricular and sporting activities which are supported by committed staff who believe in the importance of educating the whole person.
The interests and talents of students are nurtured in a wide variety of activities. Some of these include:
Voice of Youth
athletics, swimming & cross country carnivals
ICAS competitions (held in English, Maths, Writing, Science, Spelling, and Digital Technologies)
peer mentoring in the buddies program
a Peer Support Program
Inter-school Debating
various sporting gala days (Rugby League, AFL, soccer, netball, cricket)
Learn More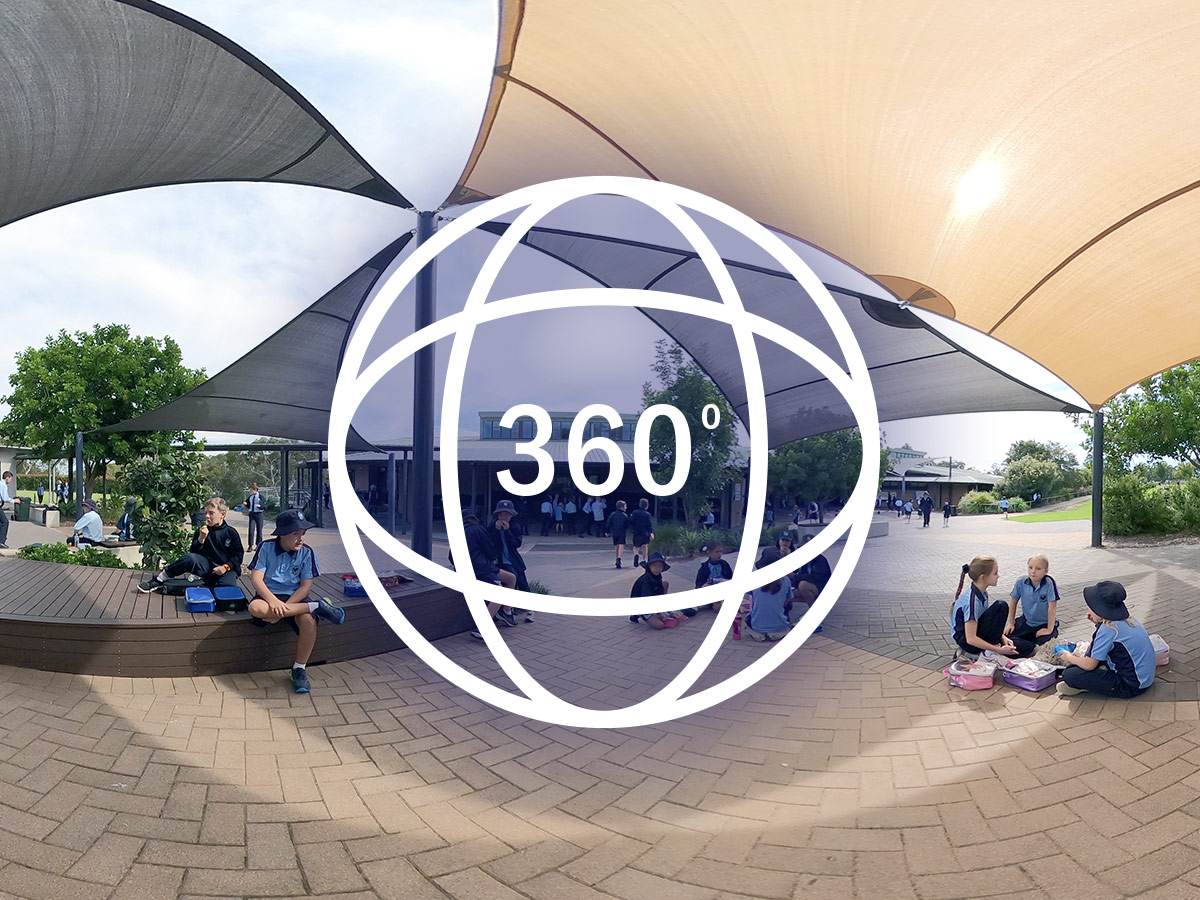 DISCOVER ST MADELEINE'S
Our school is a welcoming and respectful learning community located in a delightful bush setting. We offer quality, faith-based education in modern, well-resourced facilities.
Explore the amazing opportunities we're creating for our students
Take a Virtual Tour
We'd love to welcome you to our dynamic learning community!
Contact our school today to enrol and discover why St Madeleine's is such a great place to learn