Parents as Partners
Learn how you can help support your child's learning.
St Madeleine's acknowledges parents and carers as each student's most influential, primary and essential educators.
We encourage parents to be actively involved in school life and work with us to ensure the best educational outcomes for your child.
Parents are also actively encouraged to attend school events such as sports carnivals, exhibitions and performance evenings.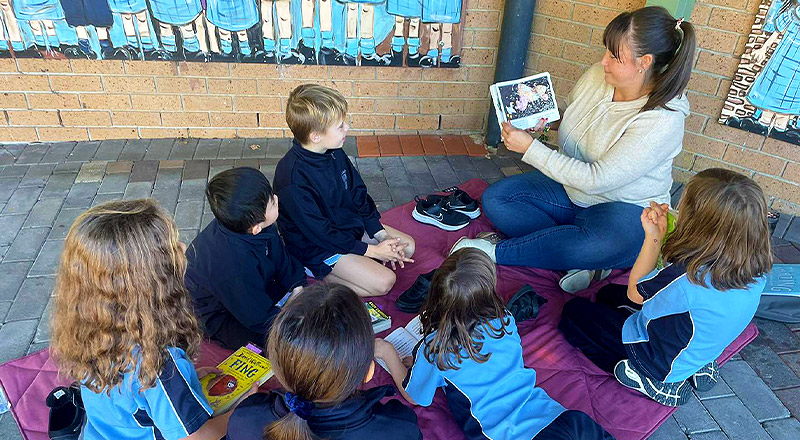 How can I contribute?
Demonstrate to your children that volunteering is a good thing. Parents can immerse themselves fully in the life of the school by assisting in:
Parents and Friends Association
Involvement in our Parish community
Canteen
Parent helper programs
Social justice initiatives
Working bees
Fundraising
Sporting events
Excursions
Social activities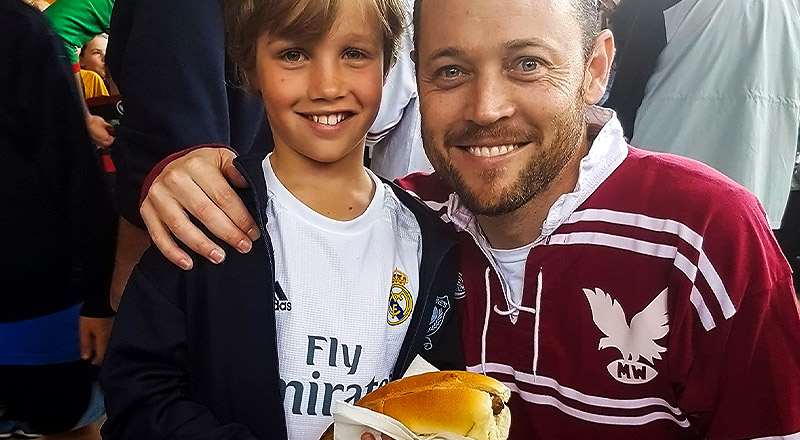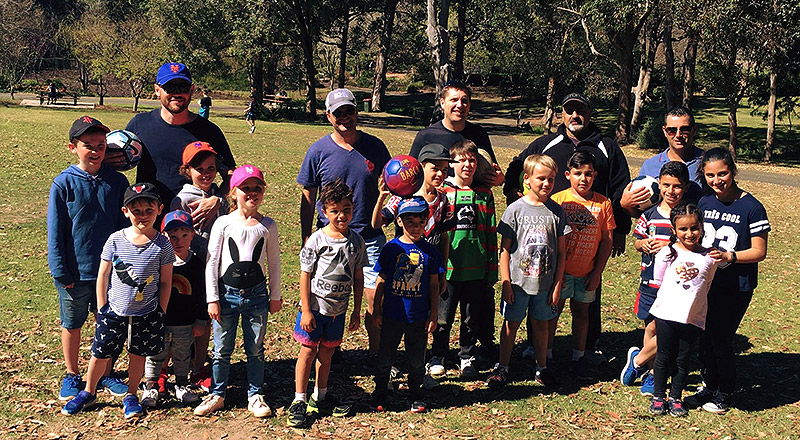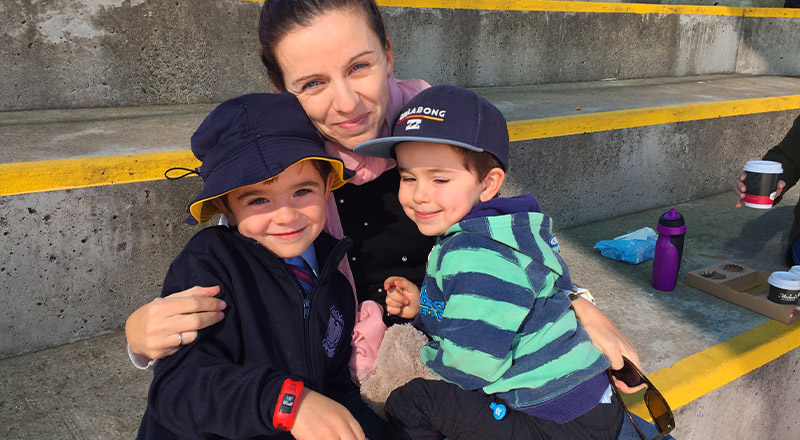 Parents and Friends Association
The purpose of the Parents and Friends Association at St Madeleine's is to support and foster the aims and objectives of Catholic Education at St Madeleine's while working to develop effective two-way communication between home and school, giving public expression when the occasion arises, on matters affecting Catholic Education.
The Parents and Friends Association also provide financial assistance for school resources and run fundraising to enhance and build our supply of school equipment, they assist in the development of the school community through the organisation of social functions and provide a forum where matters of common interest may be discussed.
Contact the Parents and Friends Association
Parents and Friends Association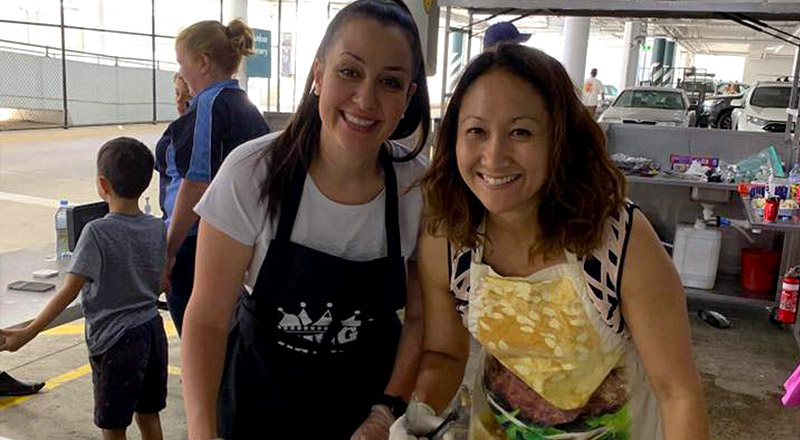 Volunteer and contractor training
We welcome the contribution volunteers make to the life of our school.
As part of our commitment to keeping students safe, all volunteers in schools are required to complete the building child safe communities undertaking form and child protection training module before volunteering. These checks reduce potential risk and forms part of our strategy to build child safe communities.
Start your online training
Volunteer and contractor training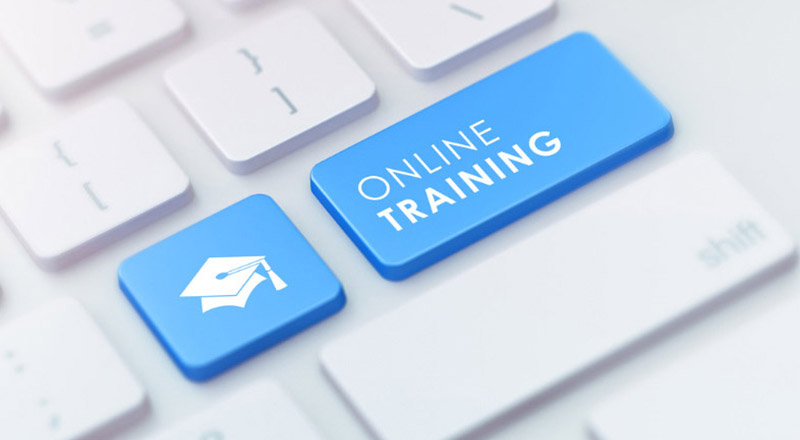 St Madeleine's has a supportive and welcoming community
We look forward to you joining us!