Enrolment
Thinking of enrolling? We would love to meet you. Let us help you get started on the enrolment process.
Thank you for your interest in enrolling at St Madeleine's Primary. We look forward to welcoming you.
Our goal at St Madeleine's is to provide an education that grows the whole child - academically, socially, spiritually and emotionally. As well as a broad and flexible curriculum, and a range of extracurricular activities, we offer facilities, technologies and teaching methods that enhance learning both inside and outside the classroom.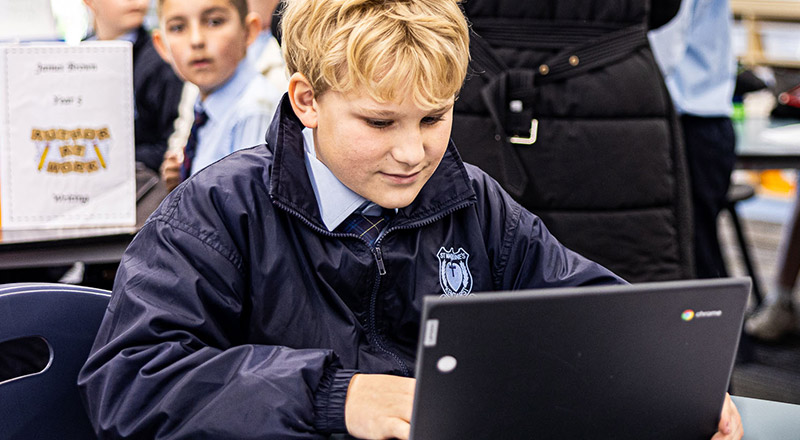 I'm interested in enrolling into...
What people have to say about our school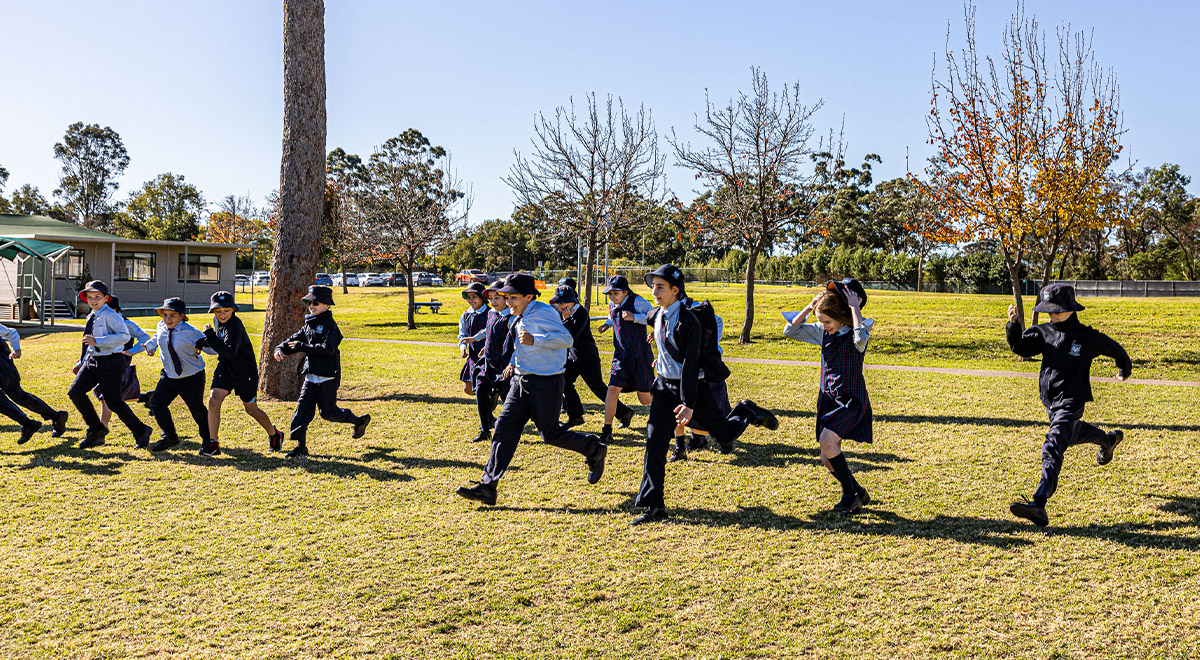 "I love playing with my friends at school. Our playground is awesome because it has so much space and fun equipment for us to use. Lunch and recess times are never boring!"
Student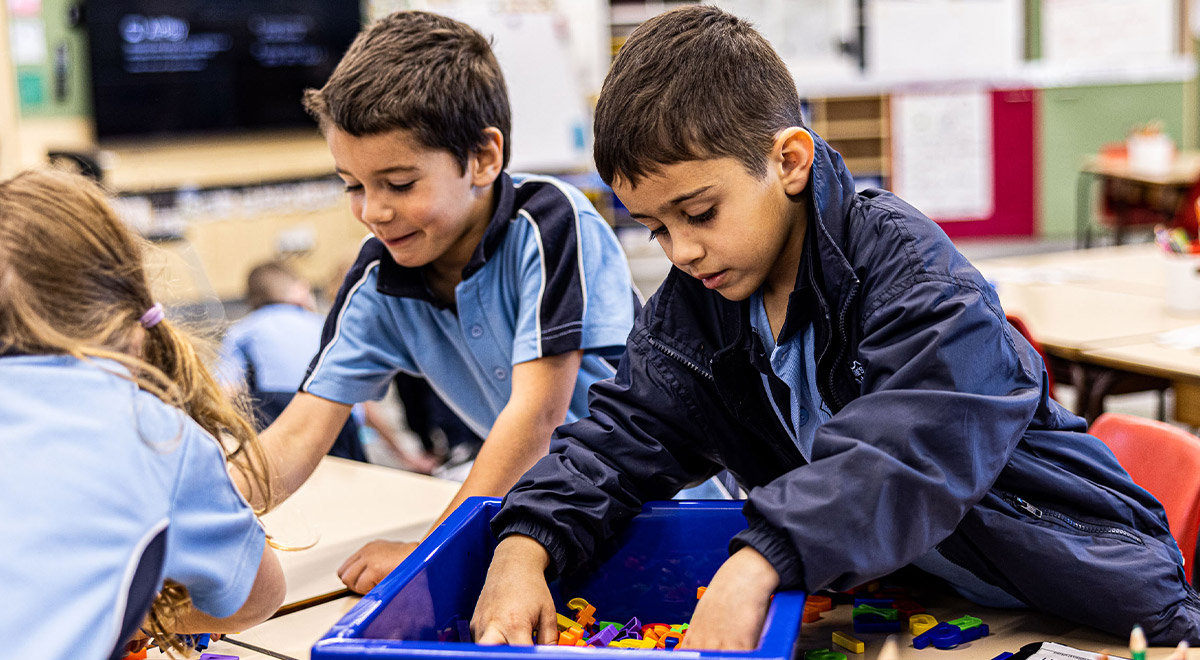 "The classes are small which means we get more attention when we need help in class and it's nice to be able to know everyone really well and make good friends."
Student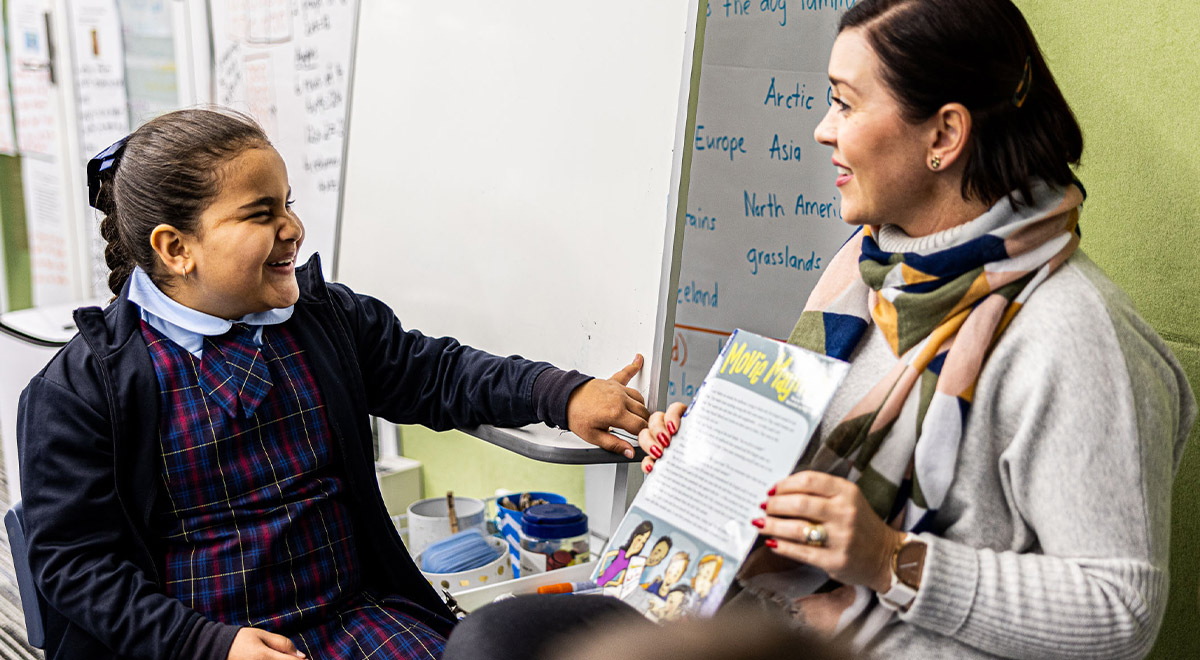 "From day one at St Madeleine's, we have been consistently impressed with the supportive environment, quality of education and dedication of the staff. The evident culture of caring for students extends into the wider school community and is wonderful to be a part of."
Parent
Come and see the learning in action at St Madeleine's!
Call us today to arrange a tour and find out how to enrol.