St Madeleine's is a Catholic Primary school catering to boys and girls in Years K-6.
Set in a natural bush setting, we have a commitment to the spiritual, emotional and academic development of each child. Our school thrives on its strong sense of community. Together, our vision and mission is to: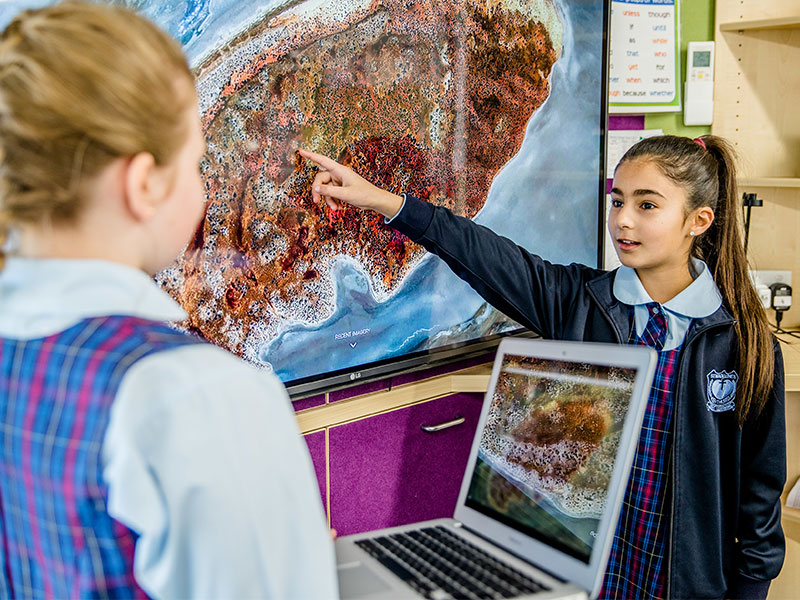 Support and Stimulate
We work to provide a supportive and stimulating educational environment where students are encouraged to 'love learning' and see it as a lifelong process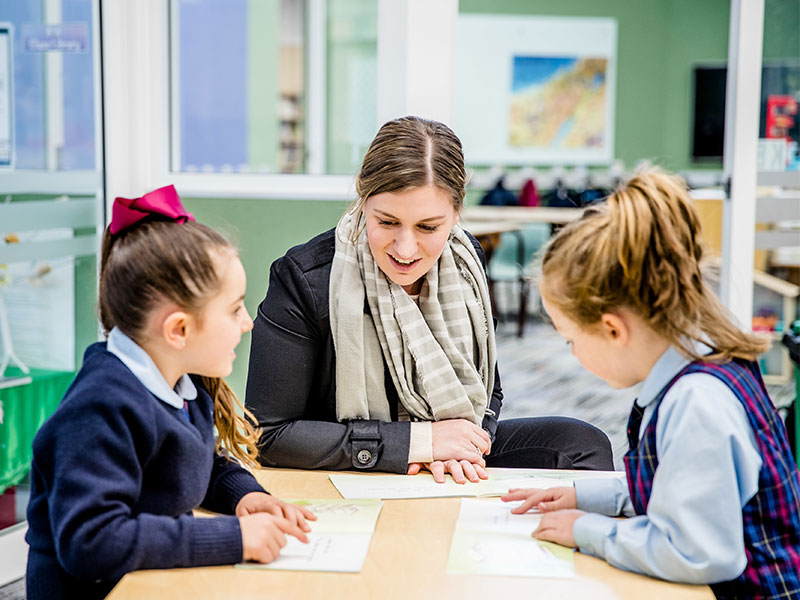 Nurture and Love
We encourage students to nurture a love of God within a caring Christian community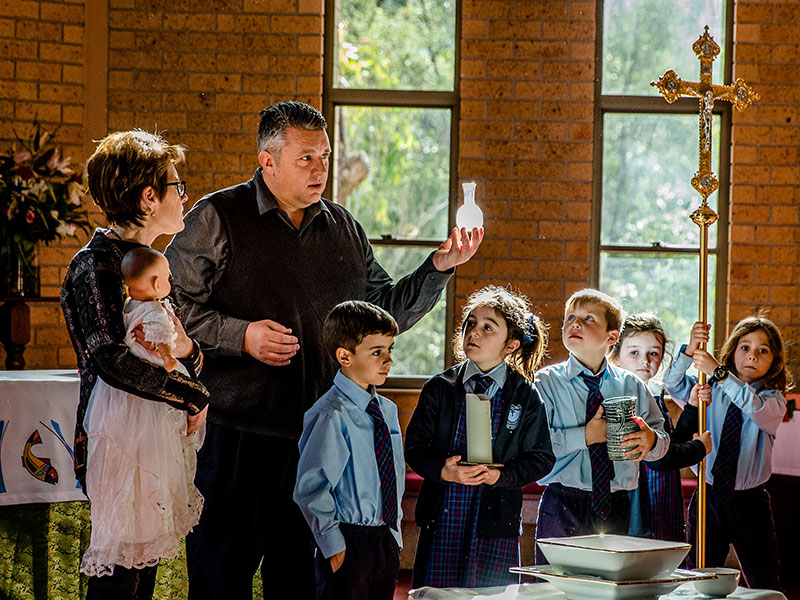 Live our Faith
As a community, we live out our Catholic faith through our actions, and foster Catholic tradition through our celebrations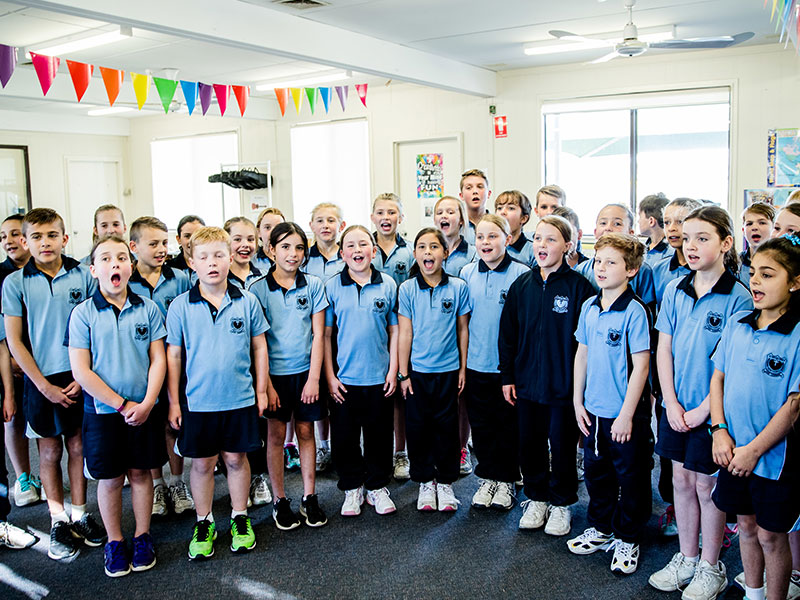 Respect and Value
We value, respect and affirm the unique qualities of each member of our school community and encourage acceptance of all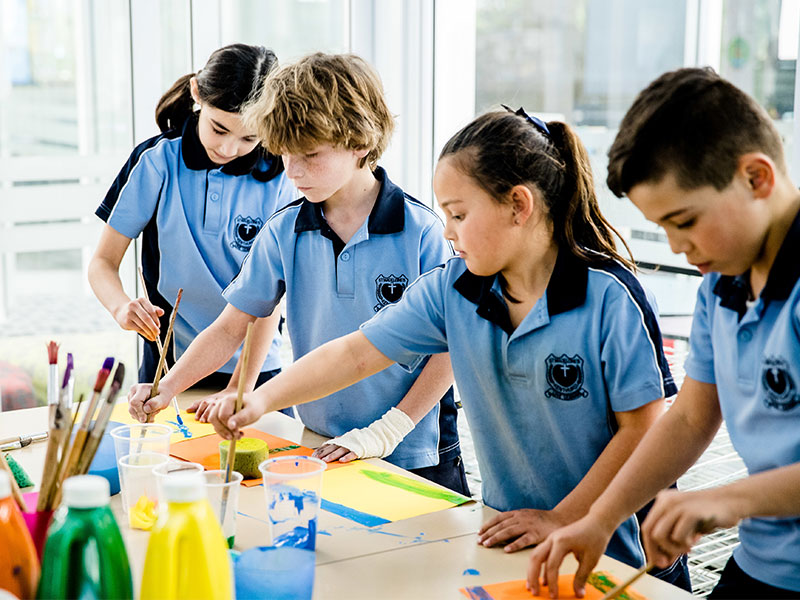 Provide Opportunities
Our staff work to provide opportunities for children to discover and develop their individual strengths and potential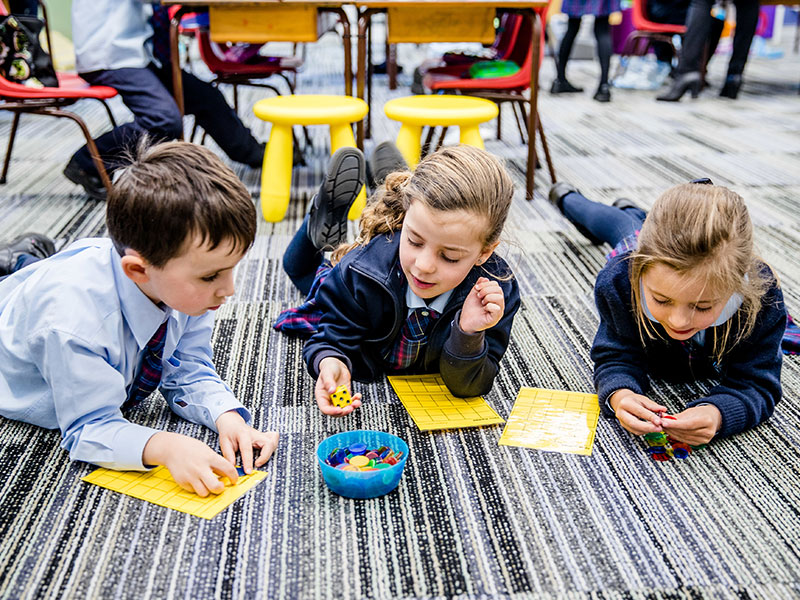 Enrich Partnerships
We work closely with our parents to further enrich the active partnership between the school and family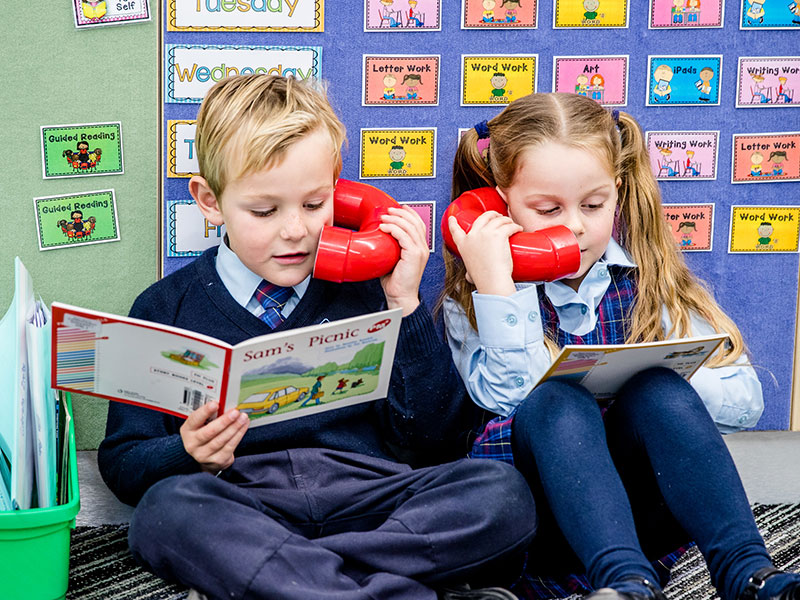 Foster Relationships
We work to foster interactive relationships among St Madeleine's Primary; our sister secondary school, Marian Catholic College; and the parish community.
---
Our History
St Madeleine's Primary exists to offer a quality education that supports and reinforces the beliefs and values of the Catholic family.
A broad curriculum is offered, including Religious Education aimed at contributing to the complete development of our students, both academic and spiritual. Students are encouraged to engage with their faith, and are invited to share in the life of the Christian community founded on Gospel values.
These values aim to provide an environment where students, parents and staff:
respect each other, ensuring dignity for all
work together in partnership for the development and well-being of each child
communicate openly and with confidence
The school motto, Love Learning, is one of a number of high ideals that illustrate the quality of excellence that is sought at every level in our school.
St Madeleine's Primary was established in 1987 to cater for the needs of children in the Catholic families of the St Madeleine's Parish. Small churches existed at both Kenthurst and Dural, but became too small for the needs of the growing community and these properties were sold. Property was purchased in Annangrove Road, and in the Easter of 1987 a parish centre and the first stage of St Madeleine's Primary were opened on the site.
St Madeleine's Primary began with an enrolment of 78 students from Kindergarten to Year 2. St Madeleine's became a parish in its own right on Pentecost Sunday, 1988.
Stage Two, being the current office, staff room and four classrooms, was opened in July 1989. The final stage, the St Joseph Centre, library, six classrooms and multi-purpose area, was opened in March 1994.
Throughout 2015 - 2016, St Madeleine's underwent a complete refurbishment of the entire school. We thank the Catholic Education Office and our architects and builders for helping us achieve classrooms and learning spaces equipped to support teaching and learning into the future.
---
St Madeleine's invites you to join our vibrant community
Contact us today to enrol or to find out more about how you and your child can become a part of our rich, diverse and caring community