Keep up-to-date with all the latest education news from St Madeleine's Primary Kenthurst.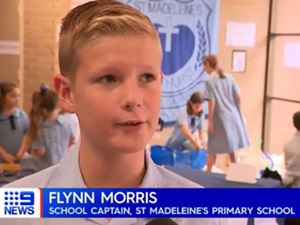 As their community recovers from devastating floods, students on our north coast are facing the challenge of learning without a school. But 700 kilometres away in Sydney's north west, an army of helpers is working to ensure they have everything they need. Read more...
Categories: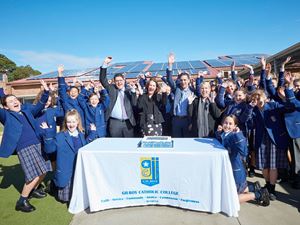 Nineteen Catholic Education Diocese of Parramatta schools have `switched on' to free solar power and energy efficient LED lighting, under a program tipped to reduce carbon emissions of 2,442 tonnes each year across the schools. Read more...
Categories: