St Madeleine's Primary Kenthurst provides a supportive and stimulating learning environment with a strong sense of community.
We are a vibrant learning community offering outstanding facilities and a quality education that develops each child emotionally and academically.
Our school motto is 'Love of Learning' and we are proud of our strong tradition of encouraging students to embrace their learning journey and strive for excellence. We invite you to find out more about the dynamic learning we offer at St Madeleine's Primary Kenthurst.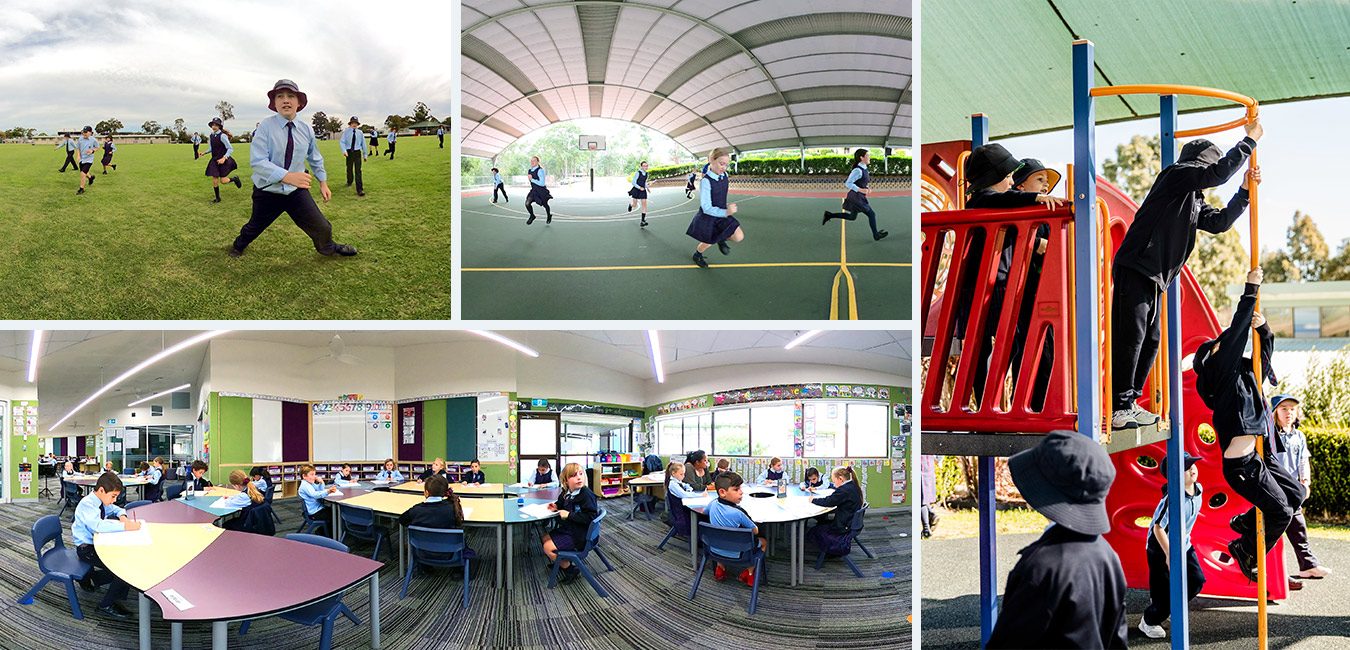 Our learning spaces reflect the bushland setting at St Madeleine's with open, light filled, well ventilated learning areas with beautiful vistas across our playgrounds or the bushland. These Learning Spaces provide opportunities for the grade to work together, for the students to work in 2 separate learning areas, or for them to work in smaller targeted groups, particularly when additional teachers are in the space. These spaces also boast several TV focal points, a resource room, flexible seating options, meeting spaces and a creative arts wet area.
We offer our students
Basketball Court
Our basketball court has a soft-fall surface and is undercover, allowing students to engage in physical activity all year round.
Learning Support Space
Our learning support space is designed for small group learning, allowing teachers to focus on the individual learning needs of students, particularly for Maths Intervention.
Garden
This is a beautifully calm meeting space for our students and the shade sails allow it to be used in any weather conditions.
Sports Field
Our Kindergarten to Year 2 students have plenty of grassy outdoor playspace to play sports, run and have fun.
Kindergarten space
Our large, colourful Kindergarten space has a variety of learning and play areas that allow students to explore new friendships and experiences.
Oval
Our magnificent oval gives our Years 3 to 6 students plenty of grassy space to stay active and play. Our students also enjoy physical education and development in various activities and sporting opportunities.
Library
Our spacious library allows students to share their love of reading with others or spend some quiet time with a favourite book. This supports our high focus on literacy growth for all our students.
Play Equipment
What fun our Infants students have on their play equipment! Shade sails allow them to use this space all year round.
Amphitheatre
This vast area is great for play and our littlest students can eat their recess and lunch under the shade sails on the amphitheatre steps.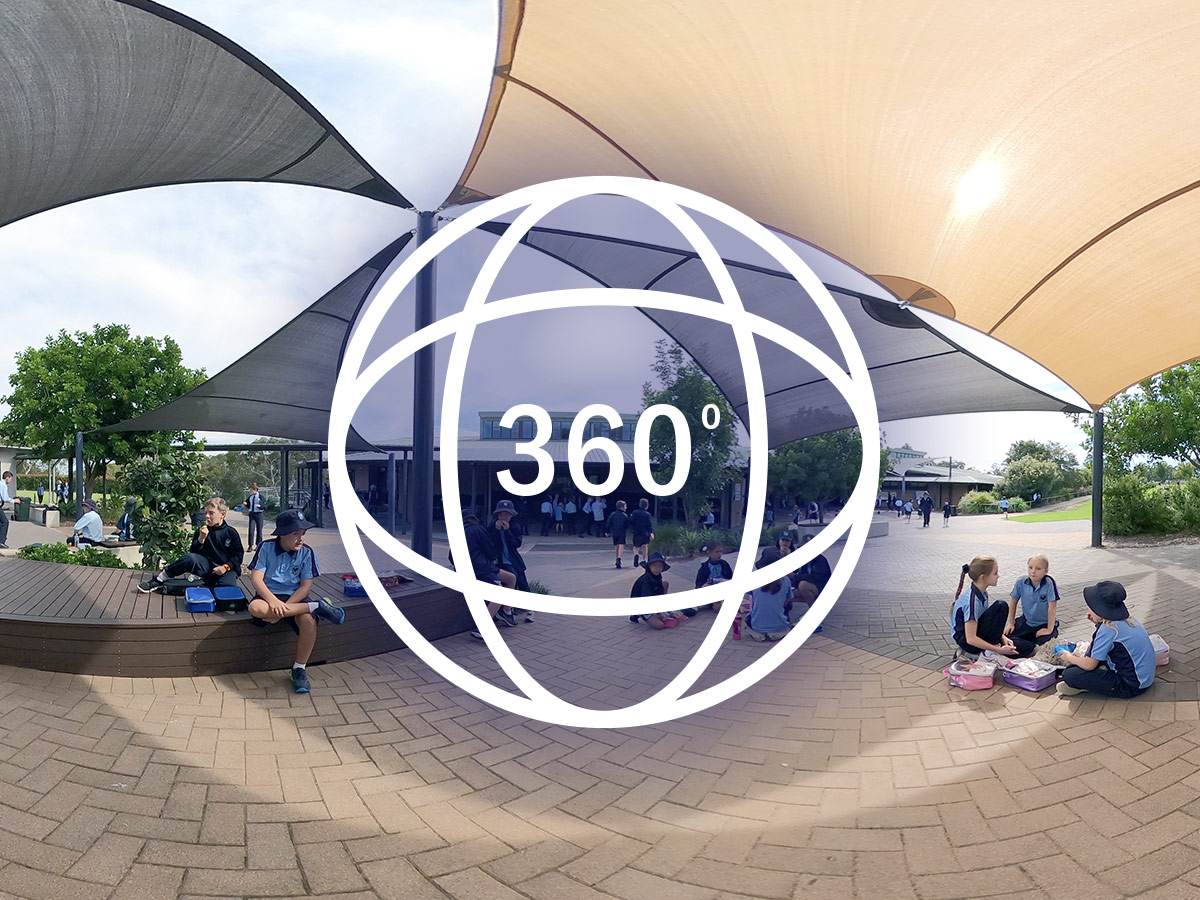 DISCOVER CATHOLIC EDUCATION
Our school is a welcoming and respectful learning community located in a delightful bush setting. We offer quality, faith-based education in modern, well-resourced facilities.
Explore the amazing opportunities we're creating for our students
Take a Virtual Tour
St Madeleine's has spaces to support the growth of ALL students
Call us today to arrange a tour and find out how to enrol