At St Madeleine's Primary we foster in students a strong sense of community and pride.
This is why we encourage all students to wear their full uniform, especially when representing the school at sport or for any other purpose.
For further information regarding our uniform requirements, please view and download our Uniform and Grooming policy
Uniform Shop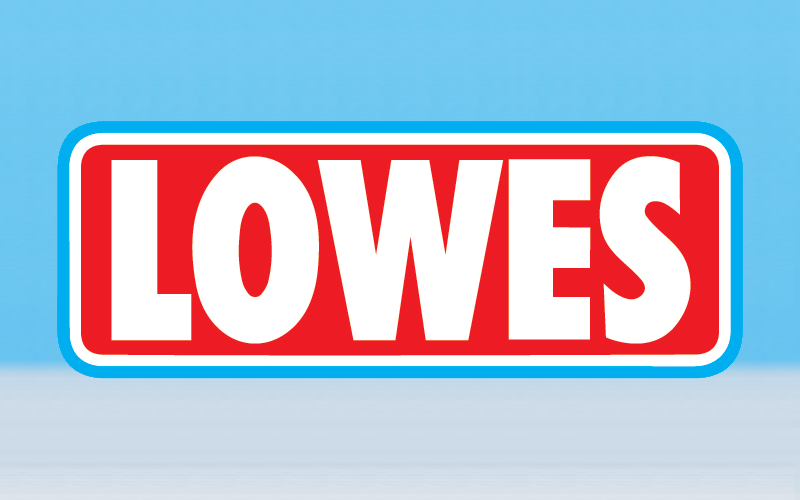 The St Madeleines Kenthurst Uniform Shop is operated by Lowes Castle Hill. Lowes work in partnership with the school to provide a great shopping experience for families.

Lowes Castle Hill is located at:
Castle Towers
Shop 316/6-14 Castle St
Castle Hill NSW 2154.
Trading Hours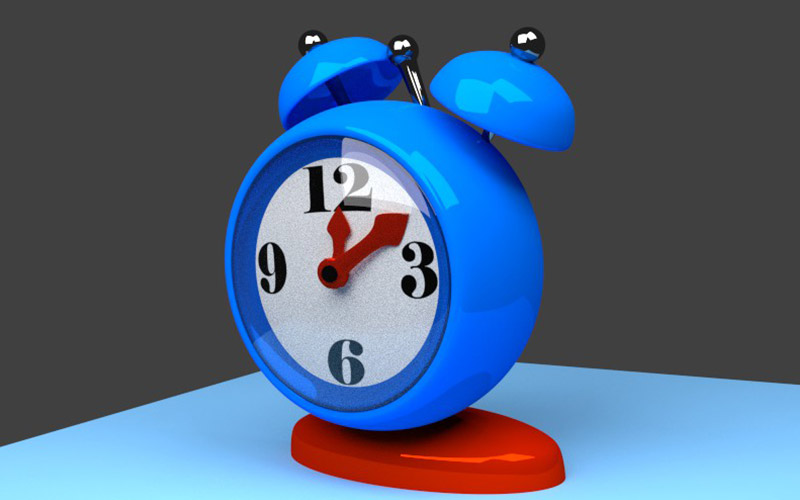 Opening hours:

Monday, Tuesday, Wednesday, Friday 9.00am-5.30pm
Thursday 9.00am-9.00pm
Saturday 9.00am - 5.00pm
Sunday 10.00am - 5.00pm

For stock & other inquiries Lowes Castle Hill can be contacted by phone on 9659-8740.
Online ordering
Products are available for purchase online
For online sales please visit the Lowes website.
Access the Lowes Website